In Facebook community, lots of users have questions about facebook video upload limit, facebook video upload format and how to deal with videos that exceed the maximum limit.
"I want to upload like an hour long video. Is that too large?"
"Is there a limit to the size and the length of the video files that I can upload to Facebook?"
"What is the maximum video file size to upload on Facebook?"
To upload a video to Facebook:
The maximum size of a single video limits to 4.0 GB, and the maximum length is 120 minutes.
Facebook recommend MP4 and MOV as preferred formats.
You have a strong network connection.
Hence, if you plan to upload a facebook video that is long and in large size, you'll need to convert your video to facebook support format and cut the video into several shot clips. Adoreshare Quick Video Cutter can achieve this by cutting a long video into short videos as you like and trimming the unwanted parts from a video.
How to Compress and Cut Videos for Facebook Upload
Step 1. Free download this Facebook video cutter to Windows or Mac. This program comes with a very simple interface. Click Open option to add a video, or you can drag and drop a video directly to the program.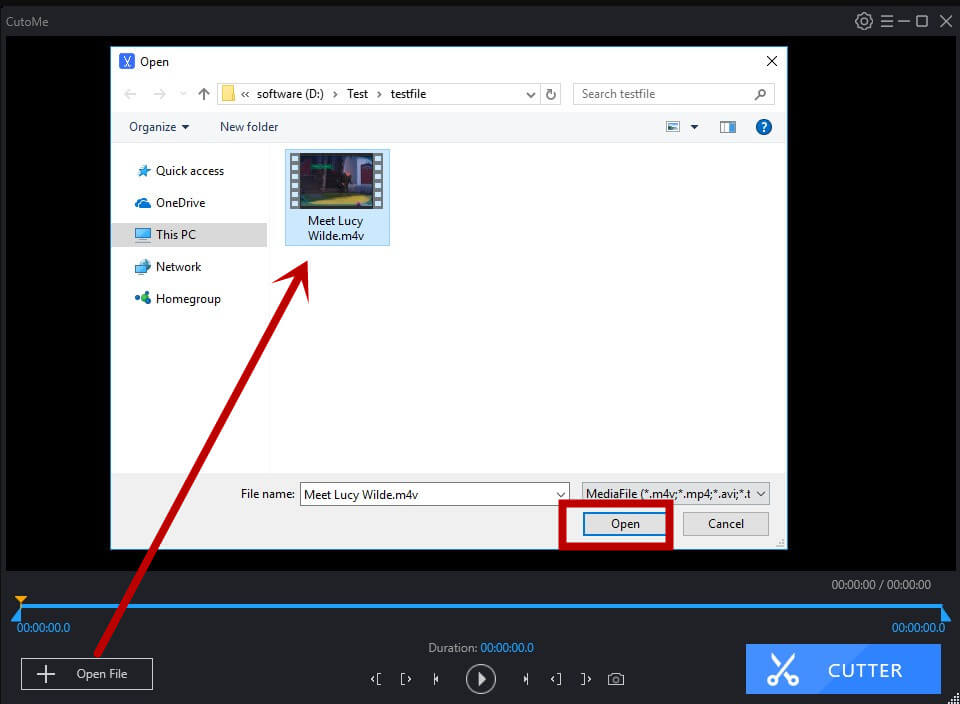 Step 2. Now it's the time to cut the video. There are two sliders that you can slide to trim the video. The clip between the two buttons is the trimmed clip.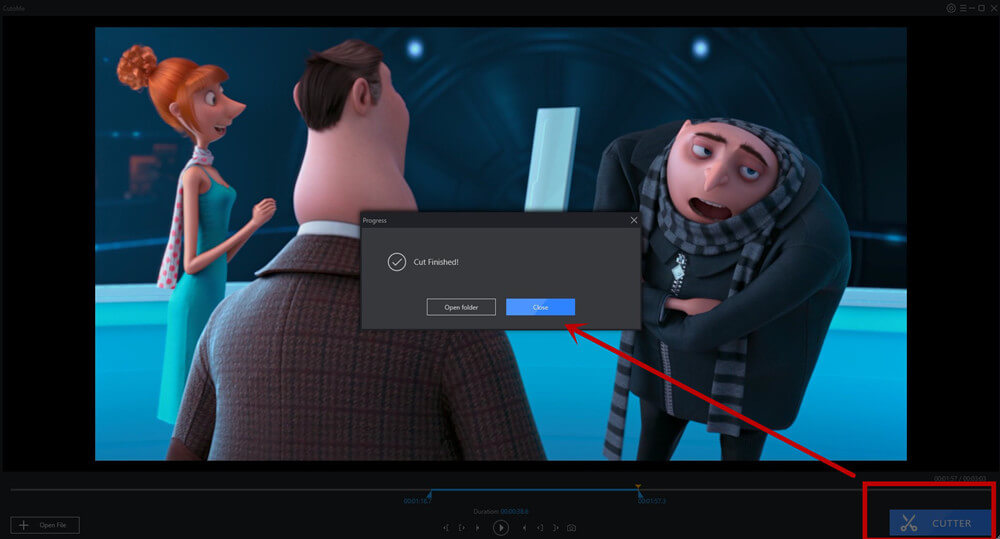 Step 3. After cutting the Facebook video, you can preview to confirm it is the real contents that you want to keep. After you click Cut button, the trimmed Facebook video will be converted to a new video.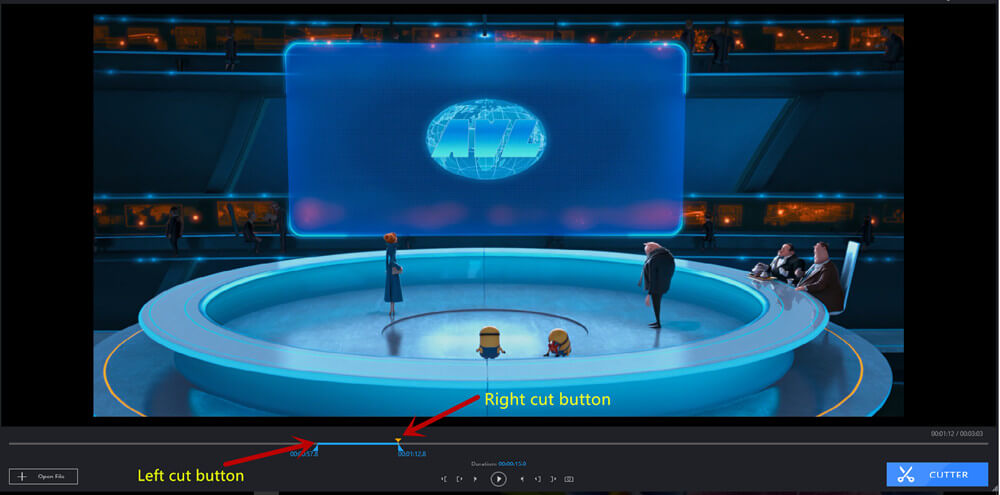 By three steps only, you can cut a long video into smaller clips that within YouTube video size limit.
Tips: How to Upload Video on Facebook
To share a video on Facebook:
1. Tap Photo/Video at the top of your News Feed or Timeline.
2. Choose a video that you just trimmed to fit Facebook upload size.
3. Click Post button.

In this post, we share the video upload size limit in Facebook 2017. When you find that your Facebook video not uploading successfully, you should check whether the video size is larger than 4 GB or the video length exceeds 120 minutes. If so, you can use the Facebook video cutter tool to trim it in order to upload on Facebook.